PRODUCTS & SERVICES
Submeter consumption of energy and water.
Graphic tools to see and analyze your consumption performance.
Track and allocate accurate energy costs in real time to each department or each production line.
Commissioning, testing, verification and sealing of meters.
Intellimeter's EVCMC supports the deployment of EV Chargers to meet requirements within the capacity constraints in buildings.
Our software provides the tools you need for conserving and monitoring your consumption.
NEW PRODUCTS
SUBMETERING SOFTWARE
ENERGY ANALYSIS AND BILLING MADE SIMPLE
I-METER ENERGY ANALYSIS PROVIDES A GRAPHIC VIEW OF YOUR DETAILED CONSUMPTION, AND I-METER BILLING SIMPLIFIES THE INVOICING PROCESS.
READ MORE
FIND THE RIGHT SUBMETER
ELECTRICAL, WATER, GAS AND HEAT
EXPLORE OUR COLLECTION OF METERS THAT PROVIDE ACCURATE MEASUREMENTS.
SHOP NOW

WE EMBRACE INNOVATION, REWARD INGENUITY AND WORK WITH OUR CLIENTS TO DEVISE THE BEST METERING EQUIPMENT FOR THEIR SPECIFIC NEEDS.



BUILT TO MEASURE, DESIGNED TO INFORM, HERE TO SERVE YOU...
Intellimeter brings technology, deep industry knowledge, and experience to help businesses take control of their energy and water usage, to reduce consumption, which results in increased efficiencies.
We've earned the trust of our clients across North America by remaining focused and committed to delivering integrated hardware and software to meet our customers' high standards on time with precision, accuracy, and care.
START YOUR NEXT PROJECT WITH INTELLIMETER
OUR VALUED CLIENTS
From Fortune 500 companies to small organizations, we work tirelessly with every customer to meet their needs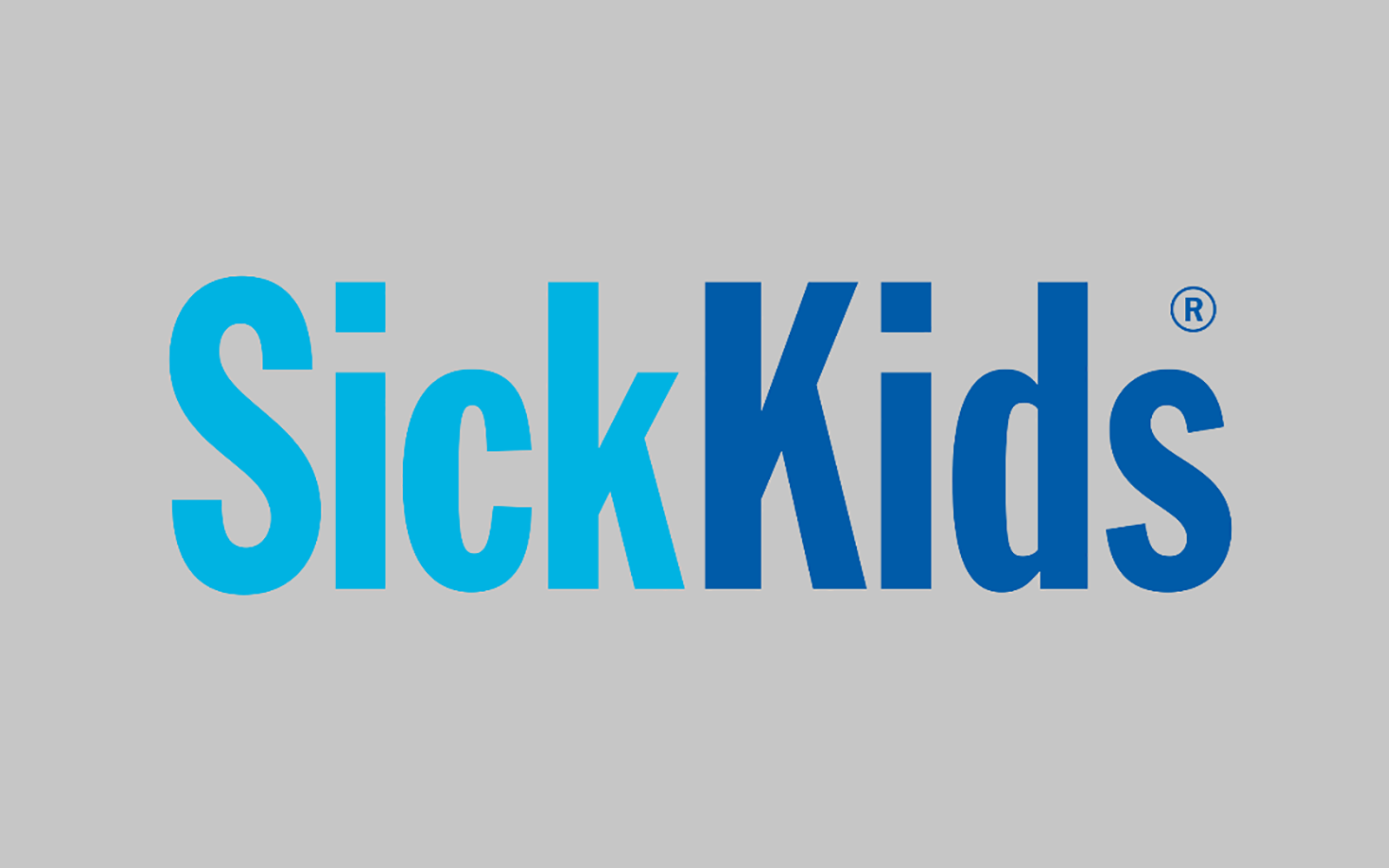 STANDARDS AND CERTIFICATIONS